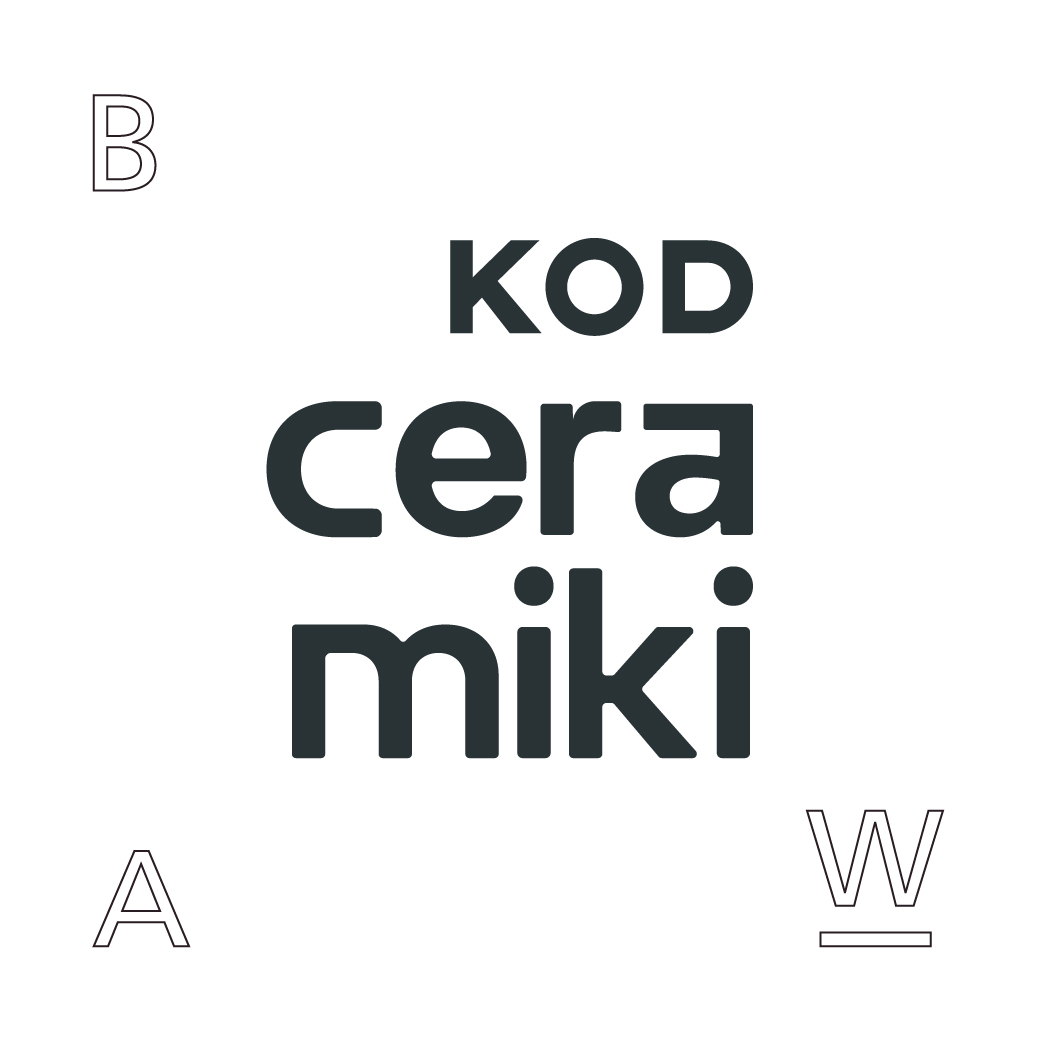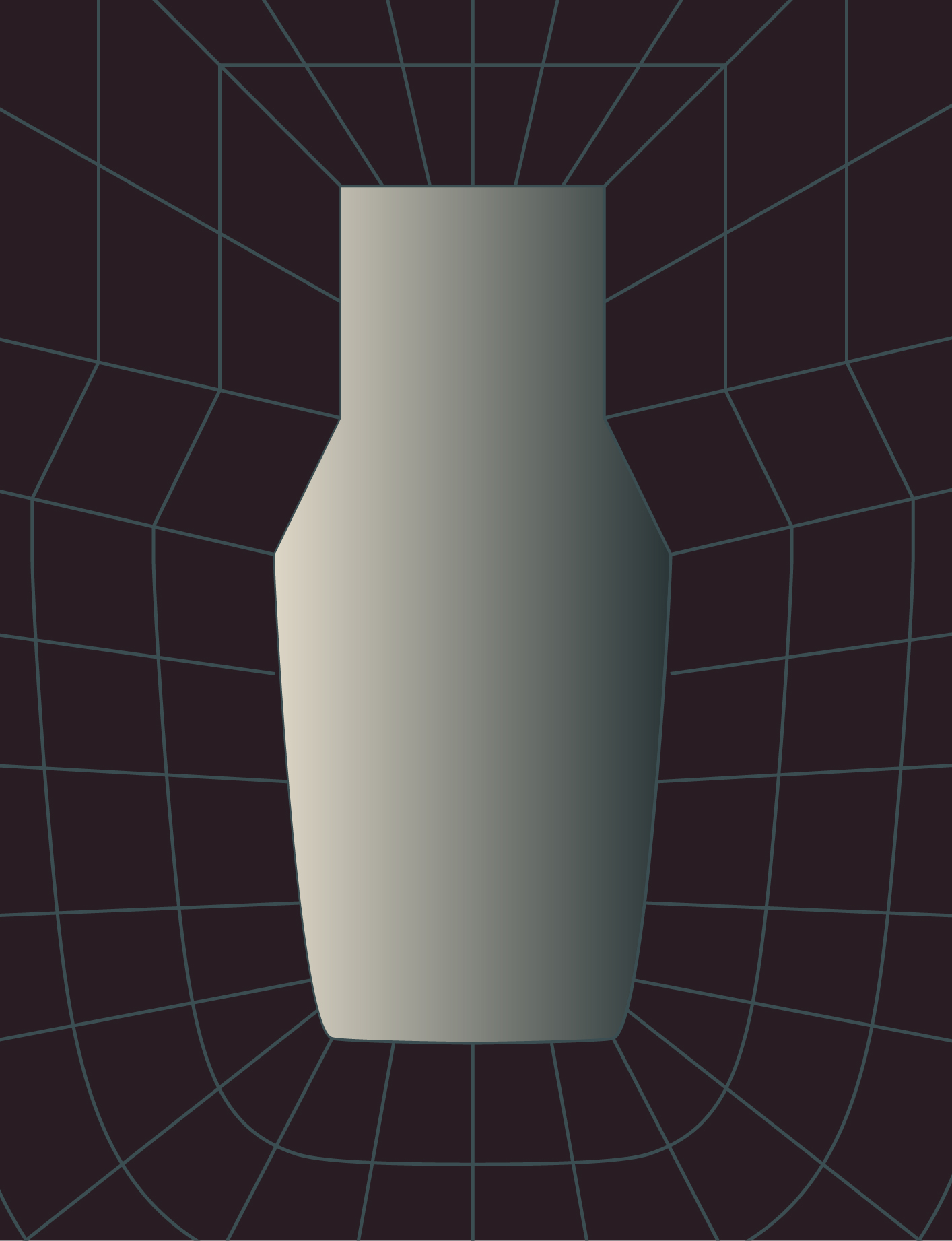 The Ce­ra­mics Code
23 April – 27 June 2021
Dizajn BWA Wrocław 2-4 Świdnicka Street
We invite you to the exhibition at Dizajn BWA Wrocław telling the story of a new context of using ceramics in design, sustainable industry, science and technology, as well as coding as design practice.
The new context of using ceramics in design, art, science and industry opens unlimited possibilities for artistic and design creations. In conjunction with advanced technologies of the future, as well as a fully conscious, sustainable creation of the world surrounding us, we may treat the old material naturally embedded in our activity in a pioneering way.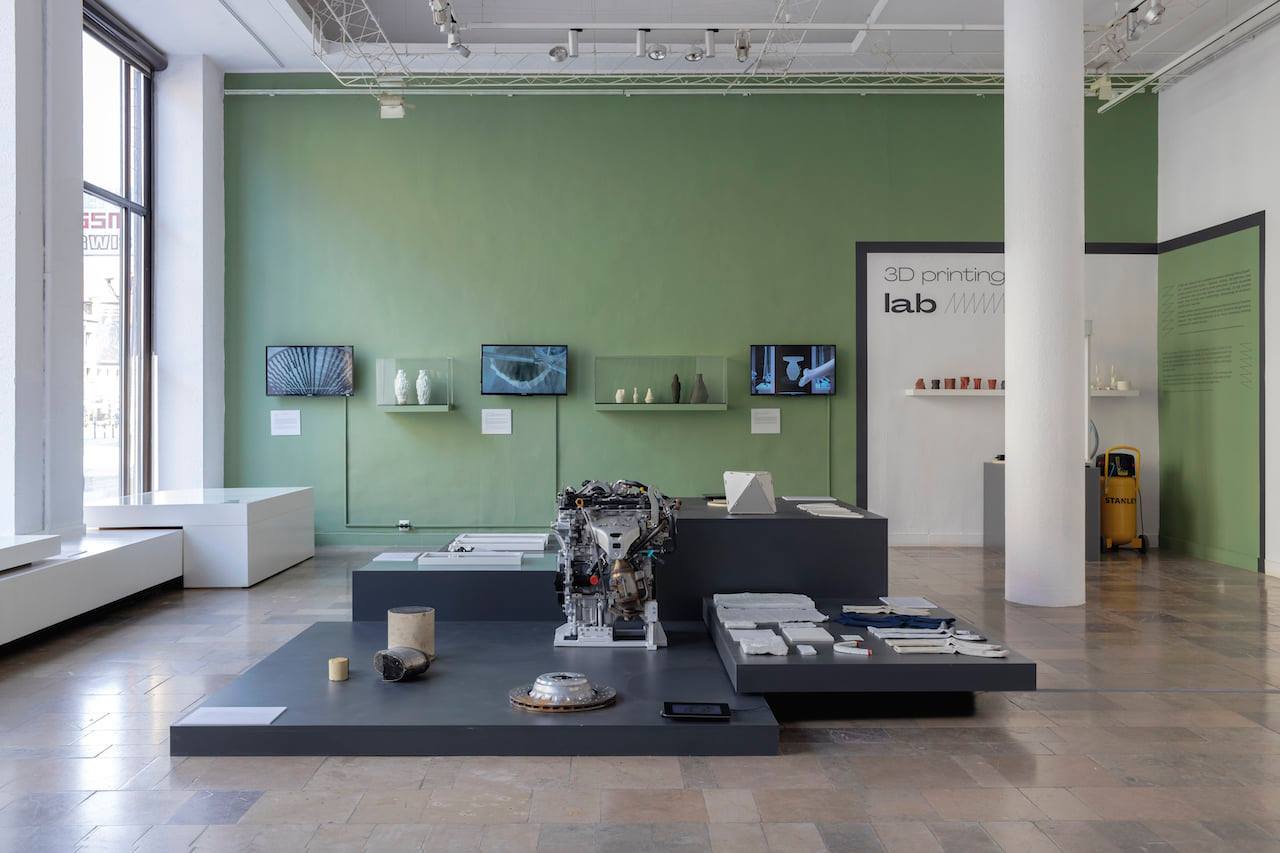 .Artists and designers: Jonathan Keep, Studio Joachim_Morineau, Simona Janišova, UNFOLD STUDIO, Magdalena Maros, Renata Bonter-Jędrzejewska
Curator: Renata Bonter-Jędrzejewska
Renata Bonter-Jędrzejewska graduated from the Faculty of Ceramics and Glass at the State Higher School of Fine Arts in Wrocław (currently the Academy of Fine Arts). In 2017, she graduated from the Inter-Faculty Doctoral Studies, and in 2019 she obtained a doctoral degree in arts.
She undertakes professional and artistic activity both in the field of science and art. She participates in numerous conferences and symposia in Poland and abroad. She conducts research on the methodology of designing ceramics. It focuses on innovative areas of production processes, new technologies and modern materials, as well as conscious product development.
Scenography: Wojciech Błaszczyk
Visual Identity: Ola Jędrzejewska
Organizers: BWA Wrocław Galleries of Contemporary Art, Eugeniusz Geppert Academy of Art and Design in Wrocław, Fuzjon Foundation, Culture and Art Centre (OKiS) Wrocław
Project co-financed by the Lower Silesian Voivodship and Wrocław County